Outcomes
Brand Workshop
Brand Development
Logo
Brochure
Copywriting
Website
Pitch Deck
Billboards

See more websites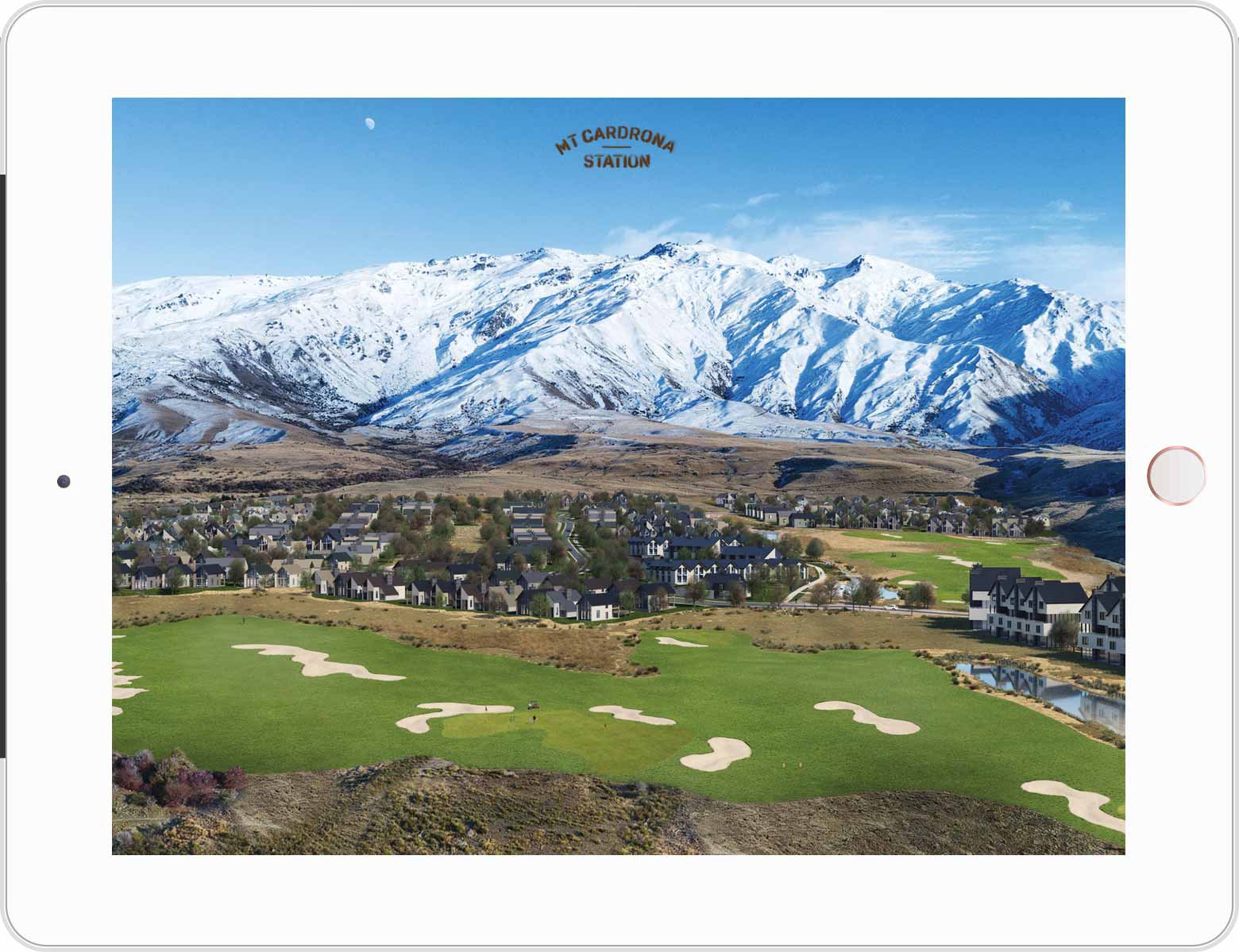 See more logos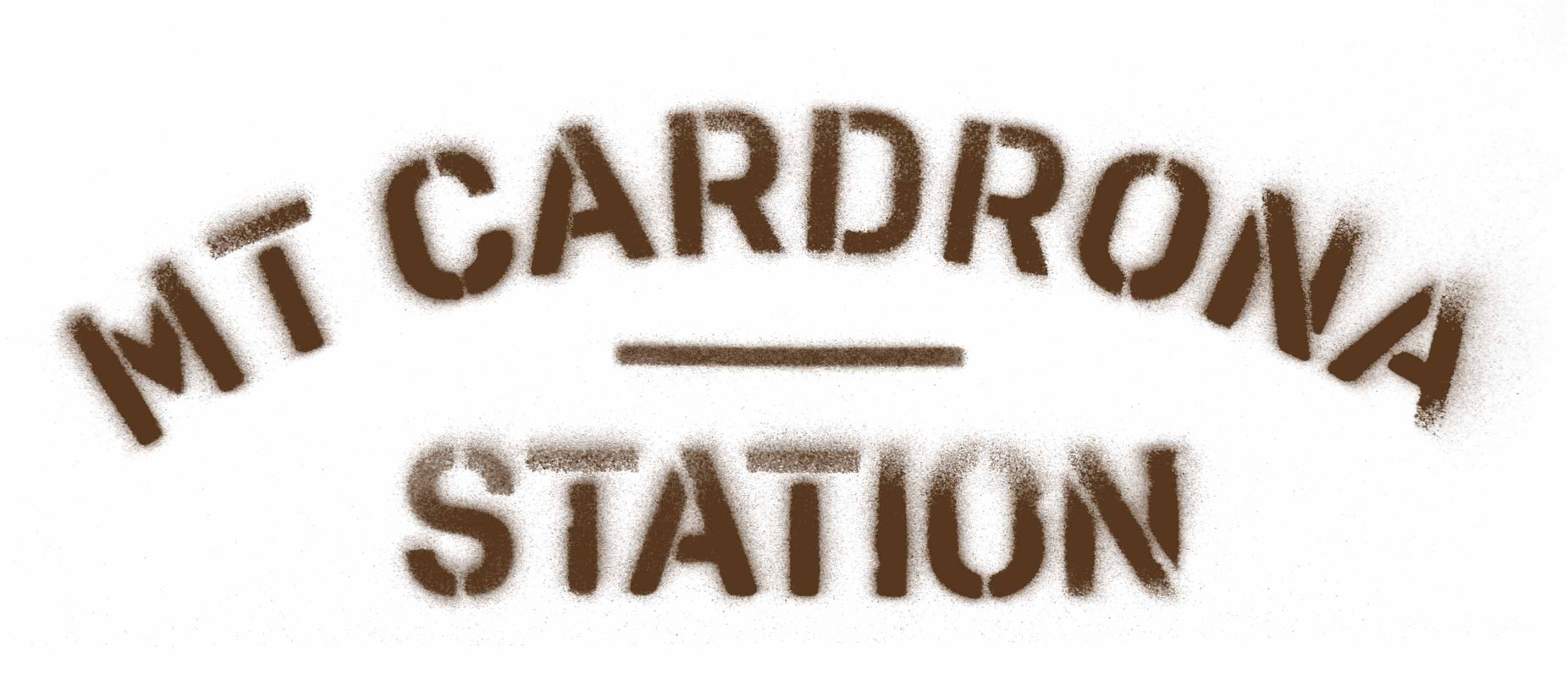 The result is a strong brand identity and a large format brochure and website that let beautiful photography captivate. The copy concept and some beautiful maps and graphs help to tell the story of this place in a way that is crisp, clear and distinctive. This understanding of the project and how it could be developed over time has had a significant impact on sales and perceived value.
See more brochures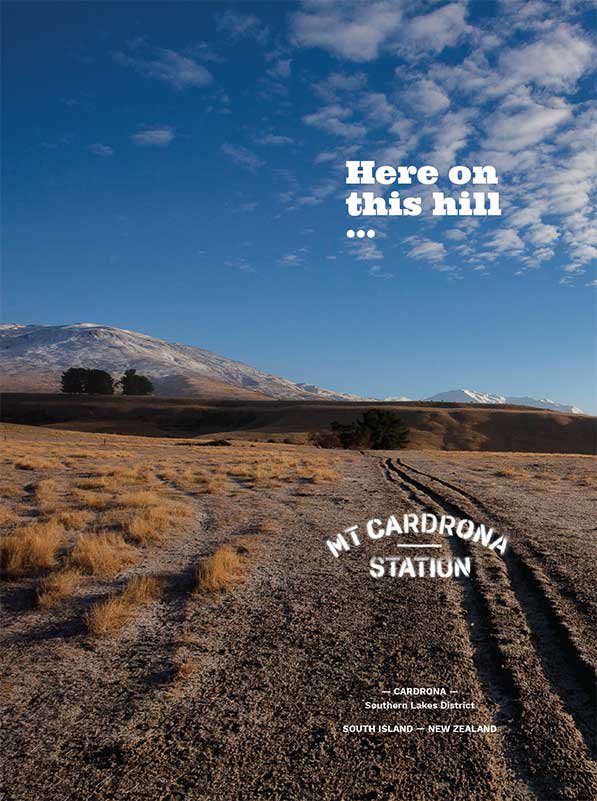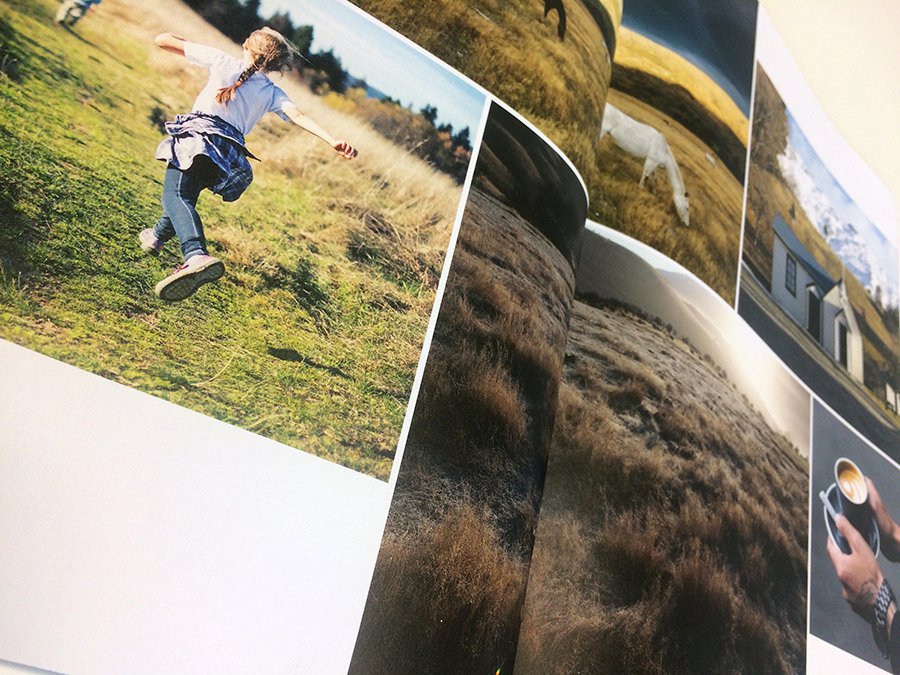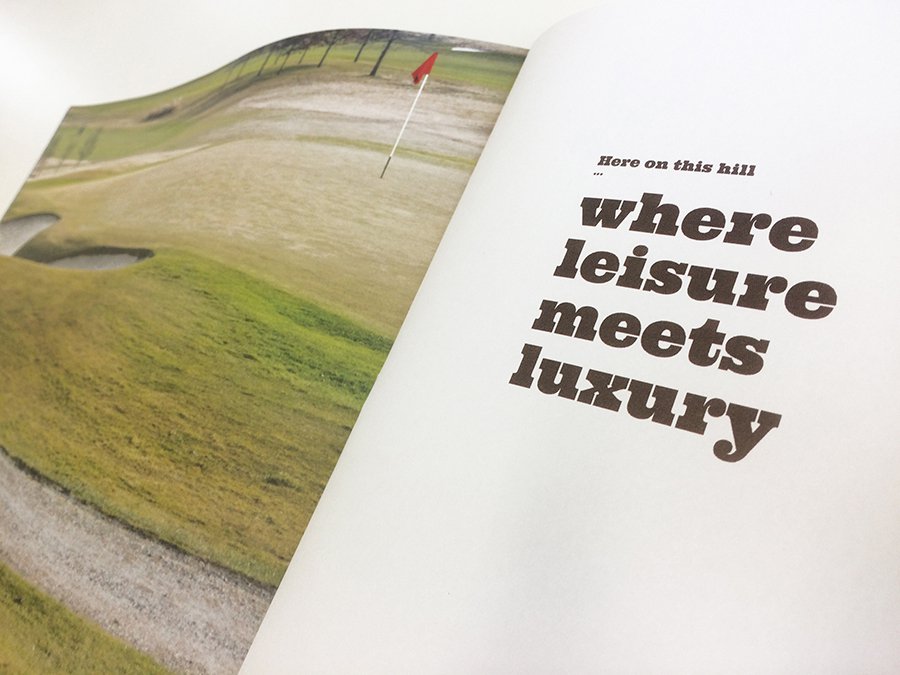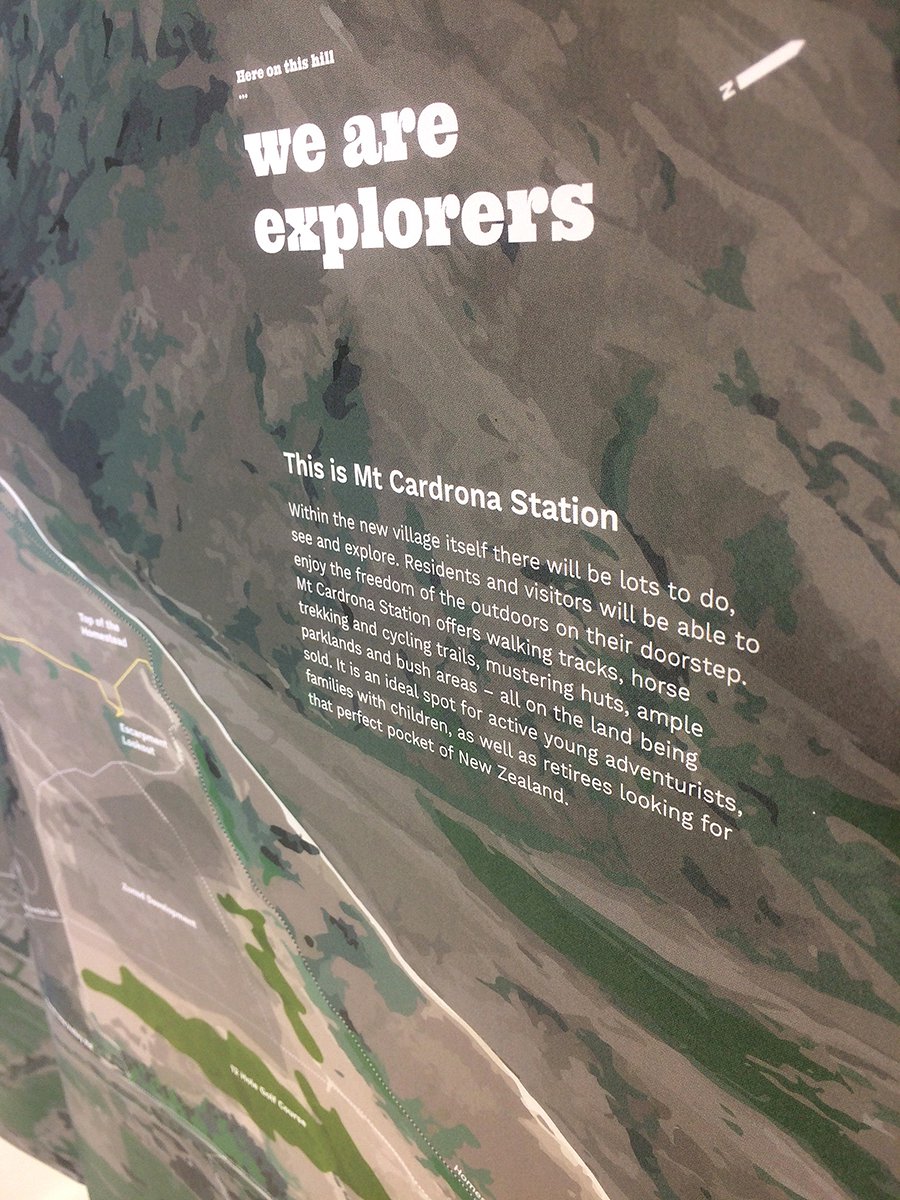 "The team at Mount Deluxe were great at explaining things along the way and taking us on the journey. We worked really well with them and the output is fantastic – it really hits the mark."

Tom Morton – Asset & Development Manager at Morton Property Group
Give us a call to talk through your communication needs.