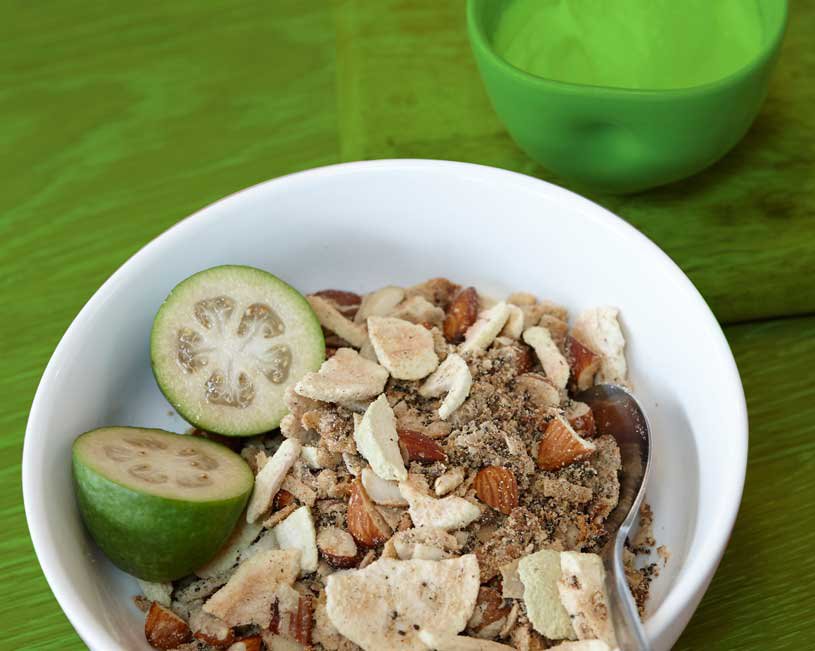 A healthy start to your day – High Protein Breakfast Company
A few years ago, when embarking on a journey of weight loss and better health, Liz O'Callaghan's personal trainer recommended she incorporate more protein into her diet – particularly breakfast. But a survey of the shelves revealed nothing that fit her requirements. The desire to create a high protein muesli for herself turned into a busy weekend hustle of selling her goods in ziplock bags to others that got a taste for it...
Read Liz's story
The workshop that works for business
Discover Gold
So how do you know if you need a brochure, a billboard or 150 bright yellow vespas? Quite often you don't. Our brand building workshops will provide clarity, get you on the right track and guide your marketing for the long term.
Find out more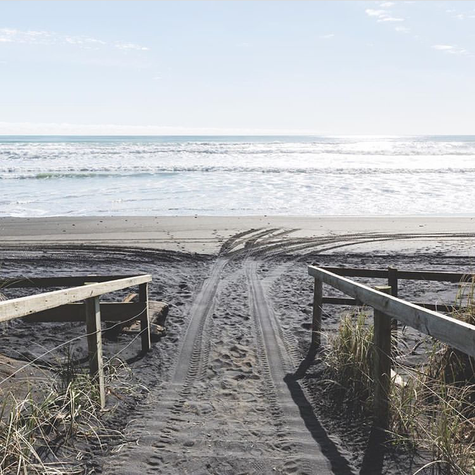 Insta-worthy #mountdeluxe
We can't talk enough about the power of strong photography, it can be the difference between a campaign being good & something really special. Sometimes stock libraries are suitable & sometimes you just have to commission a photoshoot, luckily we have @larnienicolson as a trusted partner to capture the distinctive landscape at Mokau, so you can get a feel for the environment & lifestyle before you buy a beachfront section there. Thanks @larnienicolson it's always a pleasure.
Jump through to the rest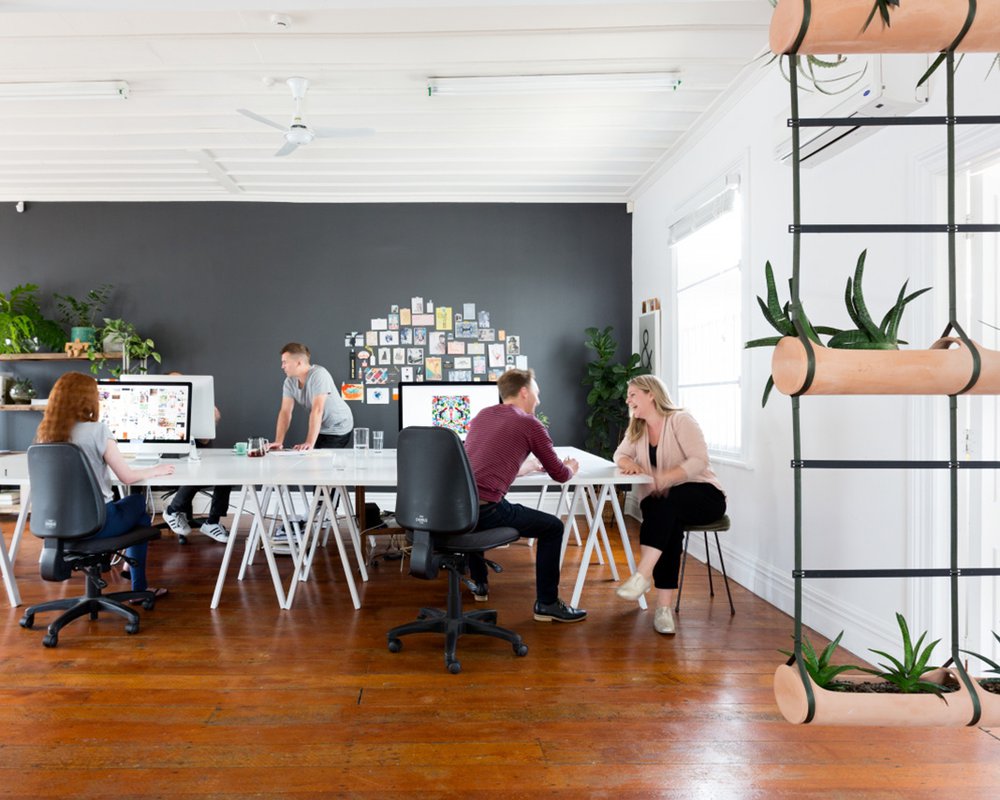 Stand out from your competitors and create a loyal following
We're not interested in all the jargon and fluffing of feathers. We're not that kind of set up. We're interested in results. We know at times you'll have the sales team breathing down your neck or the supplier squeezing you for bigger orders. Here's some ways we can help you blow them out of the water. So you can concentrate on being awesome.
Discover our capabilities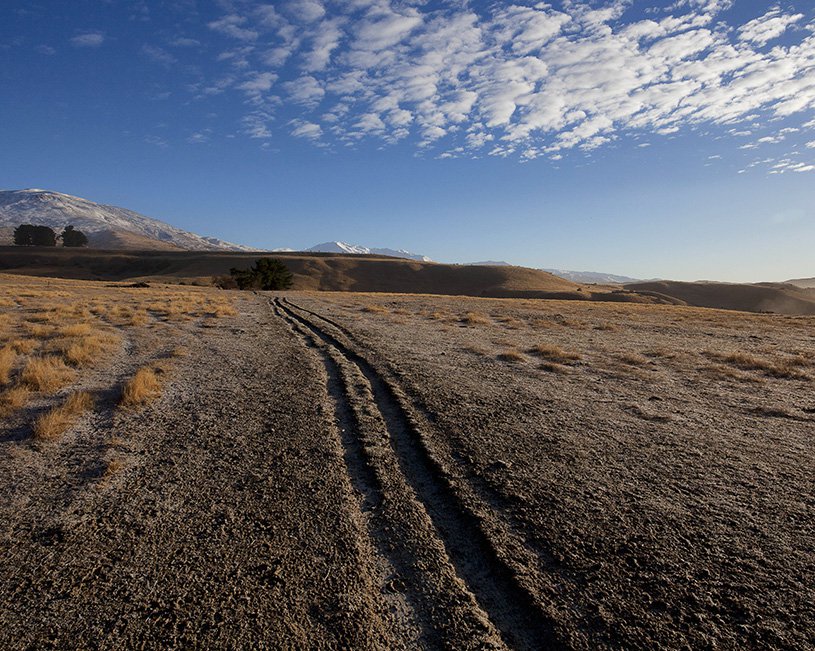 Mt Cardrona Station is NZ's newest alpine village
Conveying the value of such a breathtaking bit of land is a pleasurable task. The tricky part is understanding the needs of the buyers and how the buying process unfolds when you have 384 hectares that's becoming a community...
Read their story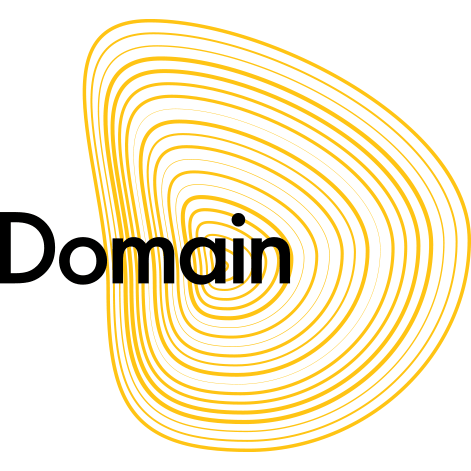 Featured logo - Domain Eatery
"There are three responses to a piece of design – yes, no, and WOW! Wow is the one to aim for." Paul Rand - iconic Graphic Designer and Art Director
See more logos
Launching a new product?
Fit is everything
We'd love to hear more, Come in, tell us about it, meet the team and let's work out if we can do great things together
Book free consultation now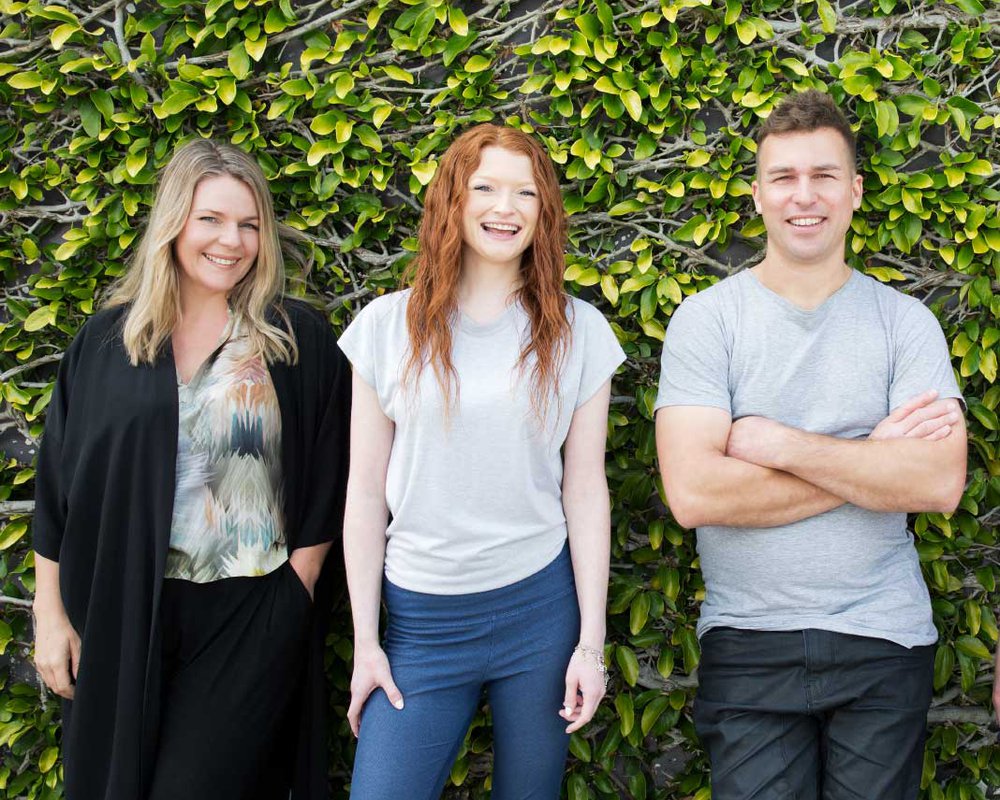 The confidence that we're beside you
Making a new mark, refreshing the old or managing a brand that's tried and true? We're all about it. We're a thought led studio; every move we make has great design and commercial intelligence behind it. We like our partners to have a great time, and pride ourselves on being contactable and good to work with. Being small and nimble means you'll have direct contact with everyone you work with; it's a really important part of how we operate. Our experience and robust processes mean you can trust us to tackle pretty much anything.