Our design process
Developing your visual communications is an important process. As designers, we believe working in partnership with you achieves the best results which is why you should partner with a team who is just as invested in it as you are.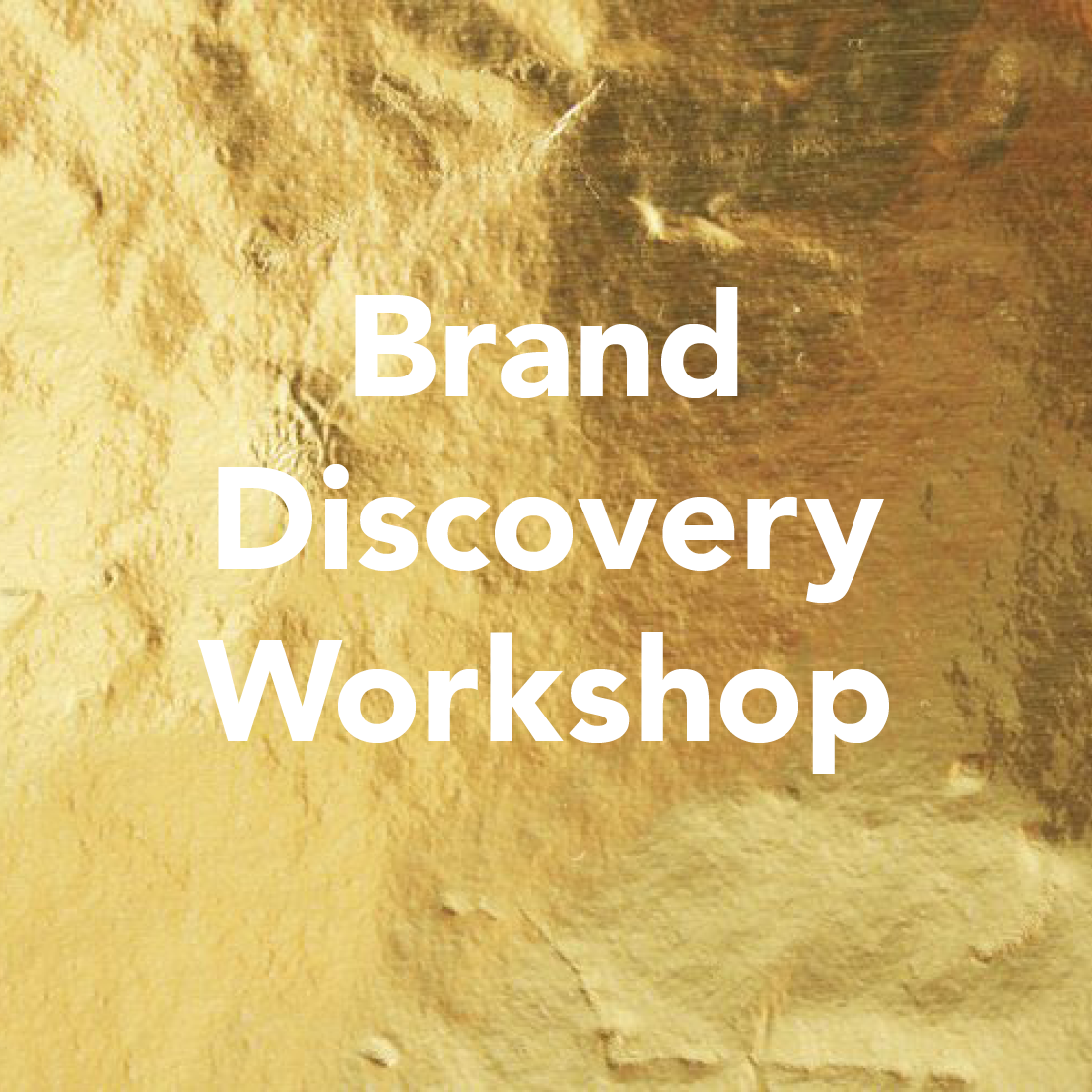 It all starts with the discovery.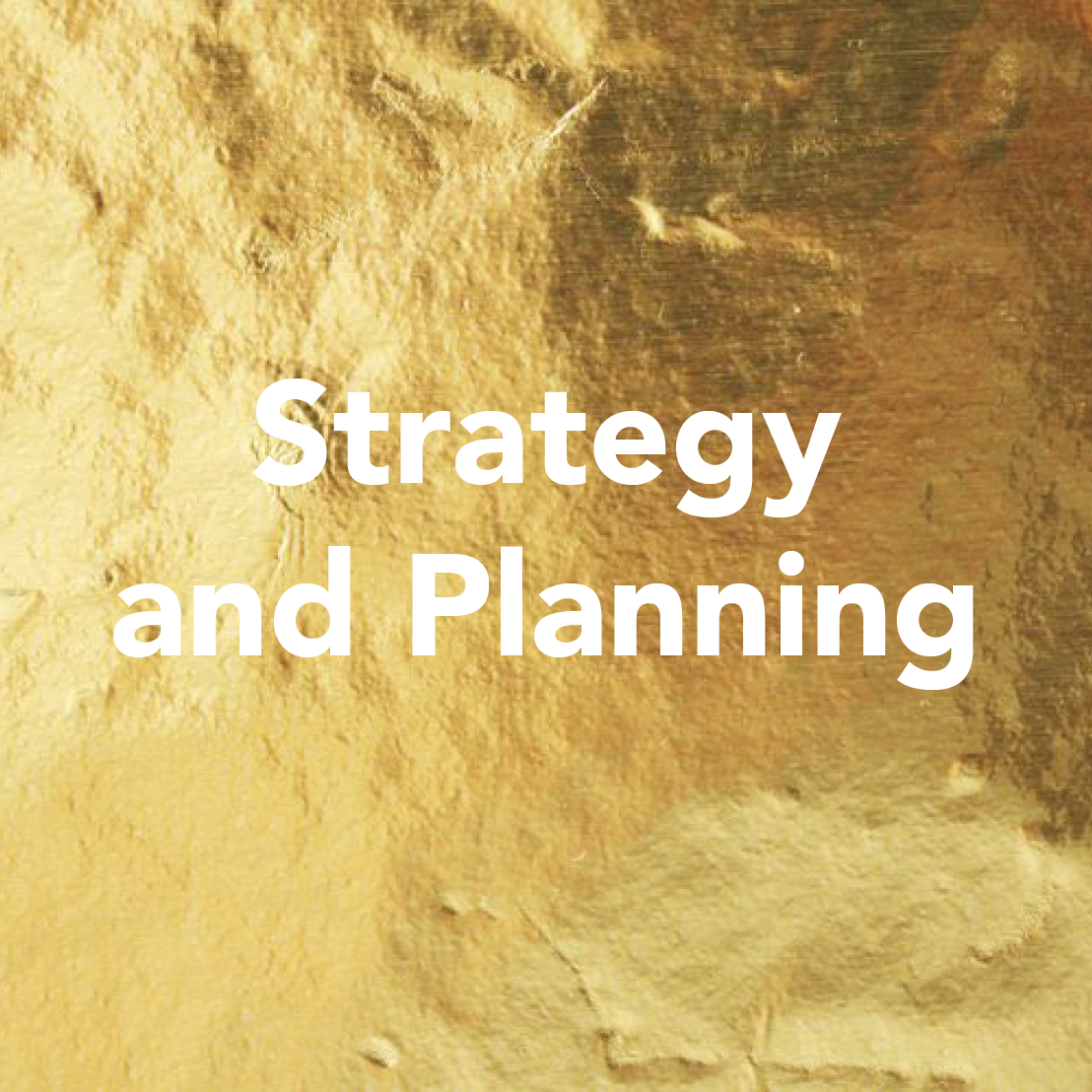 From there, together we work out what you really need.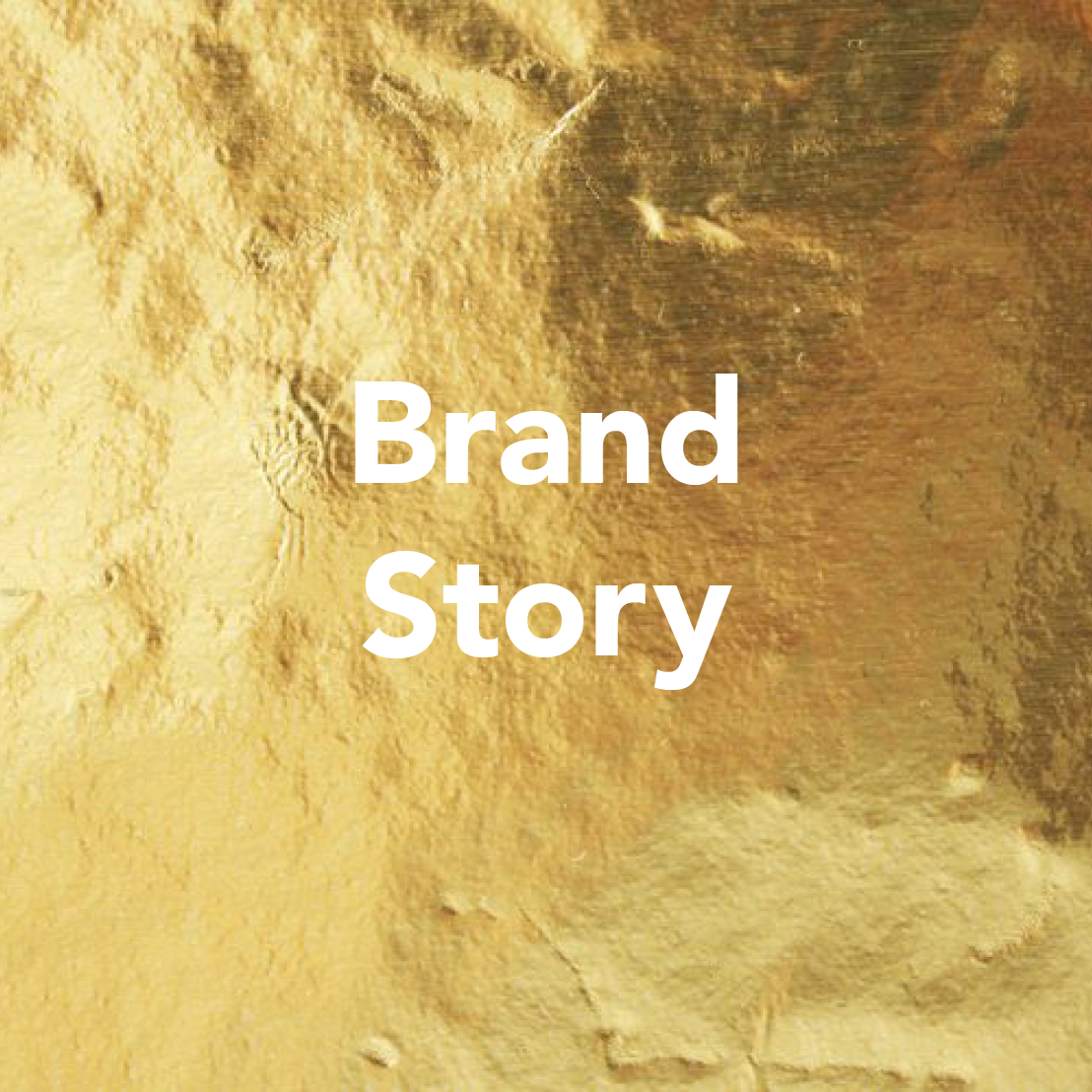 We start with a Brand Story so everyone inside and outside your company knows who you are and what you stand for.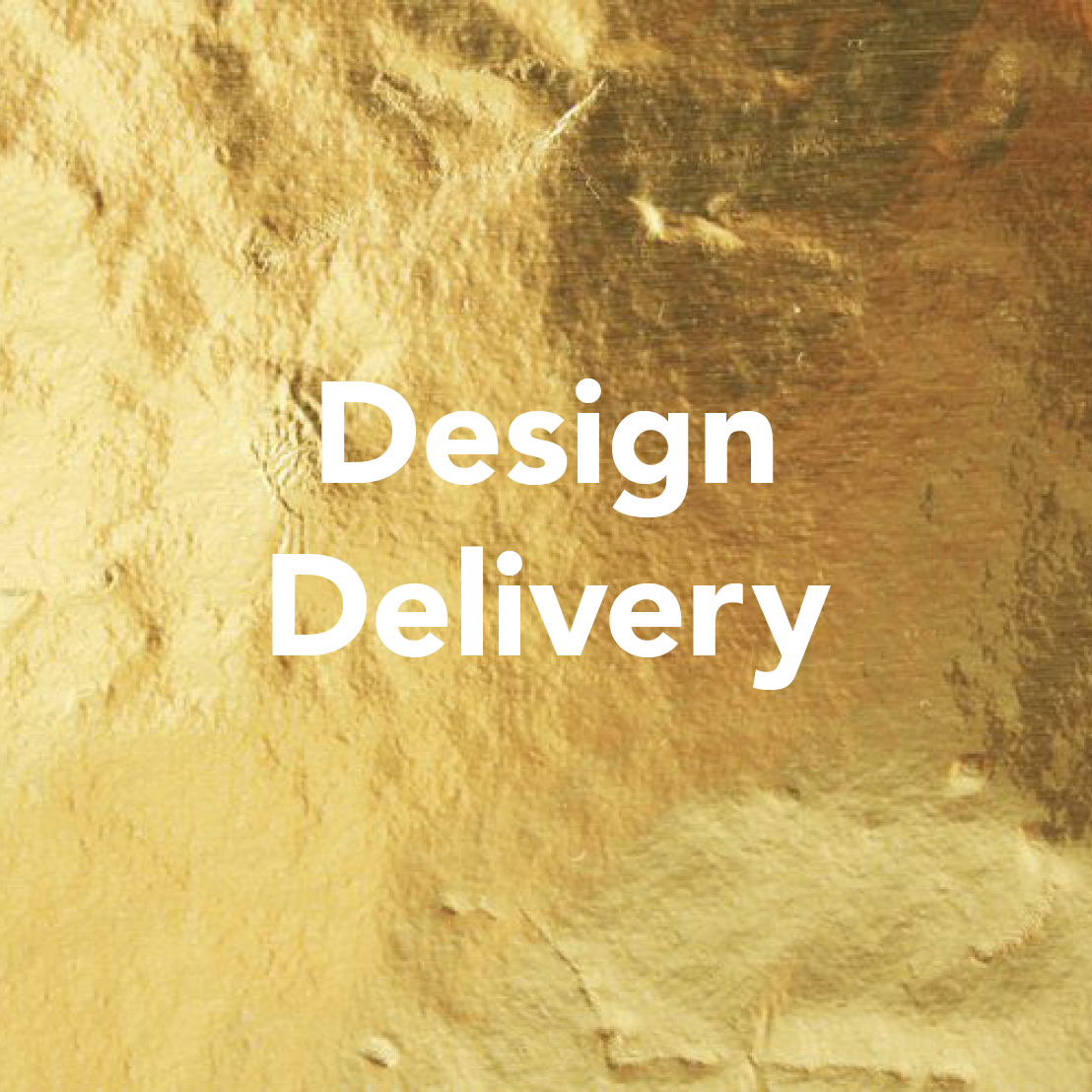 With all that insight and planning we roll out the design deliverables, knowing they'll communicate as intended and help achieve your goals.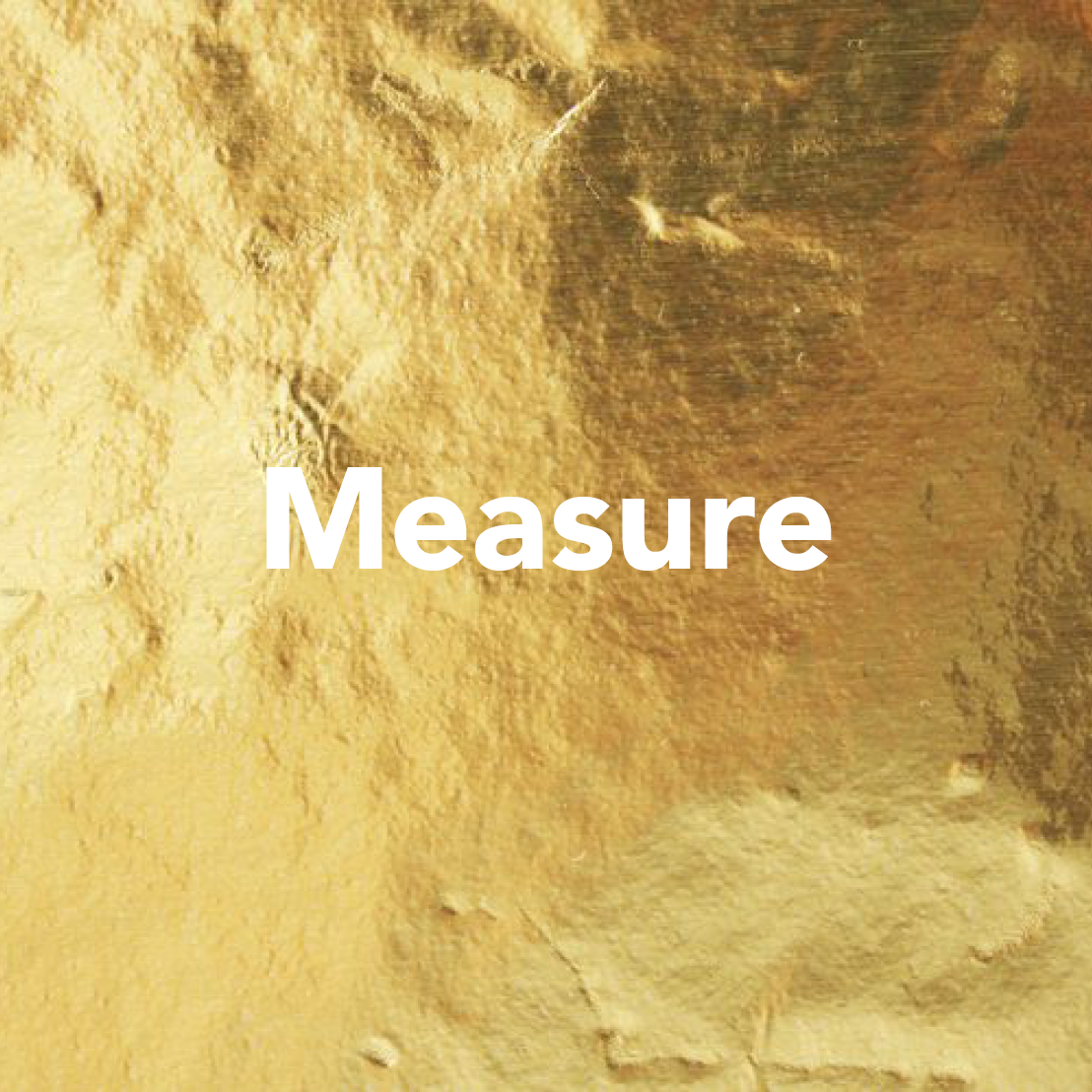 And after that, we measure where we can to make sure everything's performing.
So, how do we make it happen?
You'll work directly with experienced creatives who will see the job through from concept to completion. We'll focus on the details and deliberate over decisions with you at every step, and then proudly follow life after launch.
Meet our team
Thirteen years ago, Mount Deluxe was founded with the goal of creating beautiful, commercial design for good people with fire in their bellies. For the doers and the makers. The wheelers and the dealers.
Over that time we've helped businesses grow - and we've also learnt a lot. About business, about trusting your gut, about always pushing for that 5% magic. Whether it's a little something or a full rebrand. We also know the importance of listening. Staying authentic. Being good to work with.
So thank you. To all who have supported us over the years as we look forward to an exciting future. Because now we are certain. Through clever collaboration, wonderful things happen.